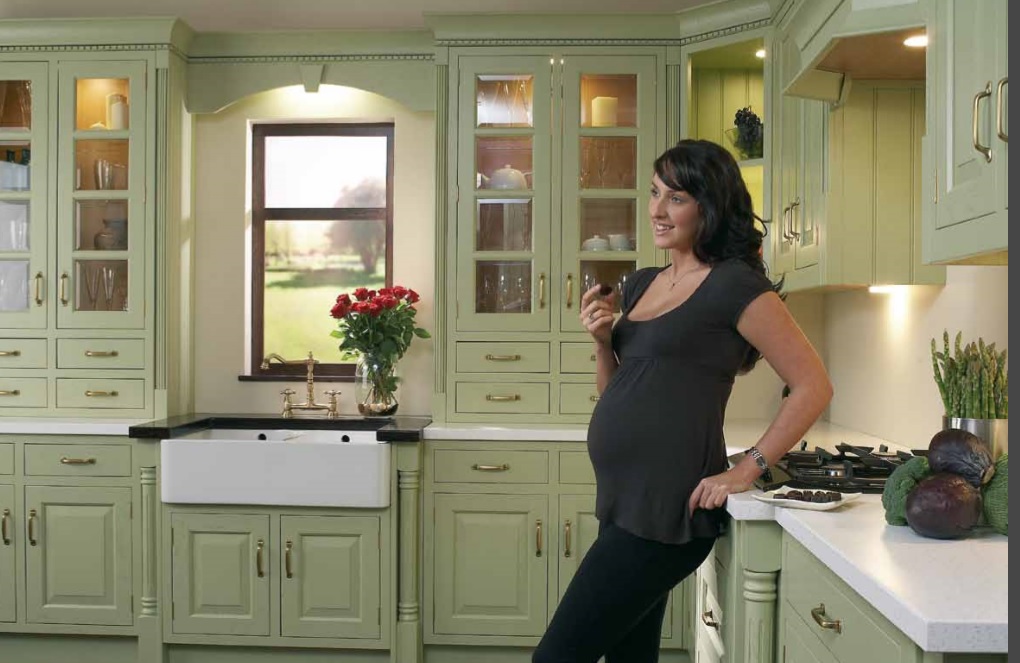 Vintage has definitely been the buzz word of the last few years. Whether it's a big occasion such as a wedding, a 1950s tea dance, or a kitchen that you are designing for your home, vintage is a style which is extremely popular and a very attractive effect to achieve.
Having this look in your home evokes a lovely feeling of nostalgia when you get it right, but putting your finger on exactly what is vintage is actually quite difficult to do, because it includes so many different styles and periods in time.
Essentially what you're looking to achieve is a design that is evocative of a bygone era, be it the art deco twenties and thirties, wartime forties, or swinging sixties. The main secret to getting vintage right, is to stick with the era that you choose and steer clear of mixing in different periods of time.
When it comes to kitchens, this again is open to interpretation of the era that you particularly like. So, despite the fact that your kitchen will be modern and new, it will be reminiscent of a time long gone.
Vintage colours for kitchens
Whether you choose the 1920s or 1950s for your kitchen design, one theme stays the same, that the kitchen comes from a time when it was the heart of the home and was usually a more feminine domain. As such, you might look to go for more feminine, softer colours, such as ice-cream pastels and bolder more vibrant colours such as deep red, as well as pretty, retro accessories and attractive prints.
Worktops and tile ideas
The worktops and tiles that you have in your kitchen should compliment the vintage look and feel over all, so you might go for colours such as cornflower blue, soft pink or pale yellow.
It's the aesthetically pleasing look and feel that you're aiming to achieve, so contrast striking colours such as red and white, or go for beautiful pastels. A perfect example is the bluebell and snowdrop design of the Mowbray painted maple kitchen in the Marpatt catalogue. We think that this is a particularly delightful vintage style kitchen.
Dewhirst supply a range of high end vintage kitchens
At Dewhirst Kitchens, we have a lovely array of vintage styles in some of our brochures, if you're looking for inspiration. Why not get in touch with us today to discuss your ideas and find out more about how we could achieve your perfect vintage kitchen.